Surprise Your Little Bundle Of Joy With The Power Of Knowledge And A Whole Lot Of Fun With Smart LearnnattoBook.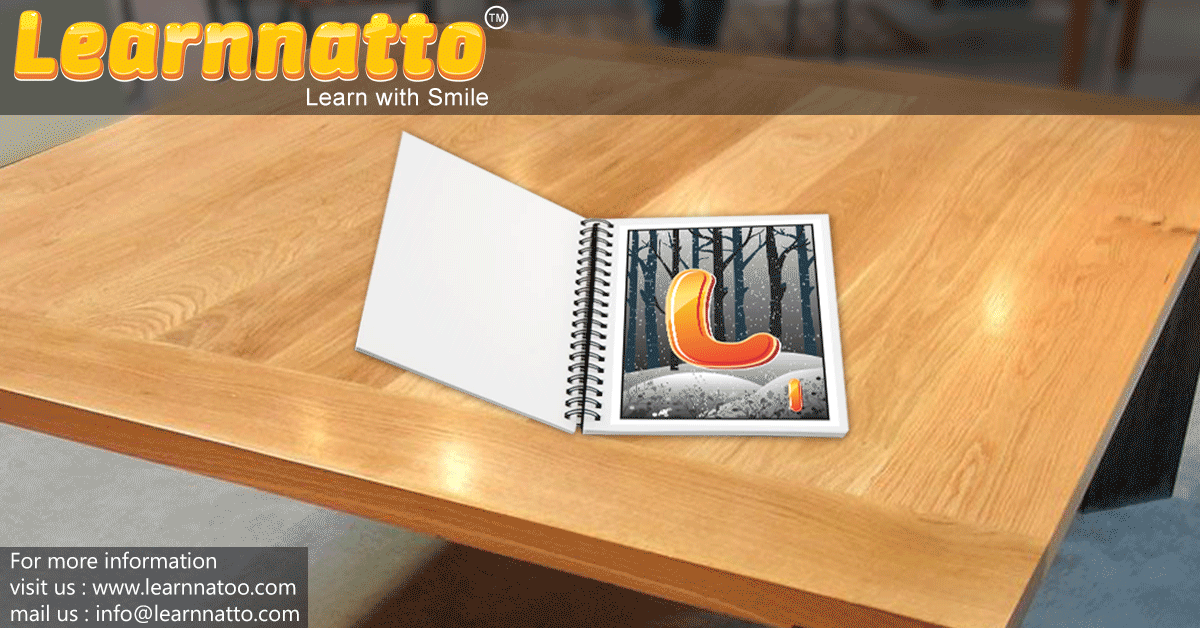 What'S In There For Children - Learning Is No Longer Boring. Learnnatto Serves The Basic Purpose Of Learning And Education In The Most Effective, Interactive And Playful Way.
Makes Them Smarter And Wise By Working On Their Imagination, Creativity, Visualisation, Cognitive Skills, Vocabulary And General Awareness.
What'S In There For Parents - Teaching Through Learnnattobook Is Effortless And Give A Practical Insight Of The Topic, The Learning Imparted Via book Is Understandable And Easily Retainable.
Parents Need Not To Run Around Their Little One And Constantly Bug Their Children To Study. Additionally It Is Loved By Parents As A Perfect Party Return Gift For Kids.
How To Unravel The Magic? Download The Learnnatto App. Scan Qr Code At The Back Of Your Learnnatto kit Pack To Activate The App. Launch The App. Sit Back And Let Your Little Einstein Explore.